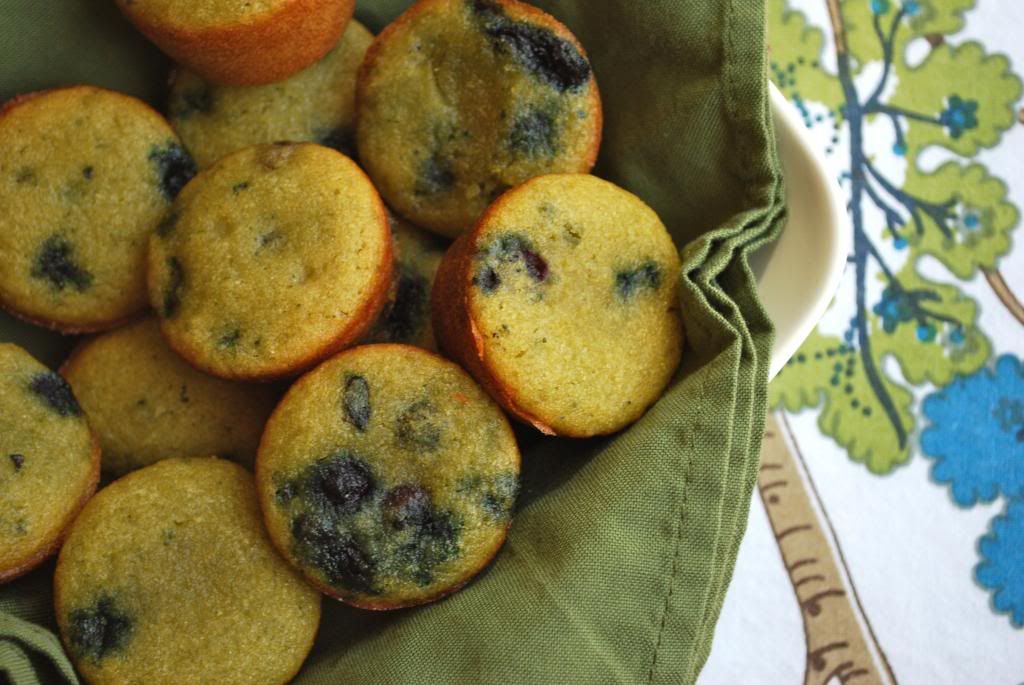 We're all about the mini muffins here. Today Aidric showed me how he can shove a whole muffin into his mouth. I was so proud. I've been making these particular muffins for a couple of weeks now and every time they are gone within the day. Normally it only takes about an hour.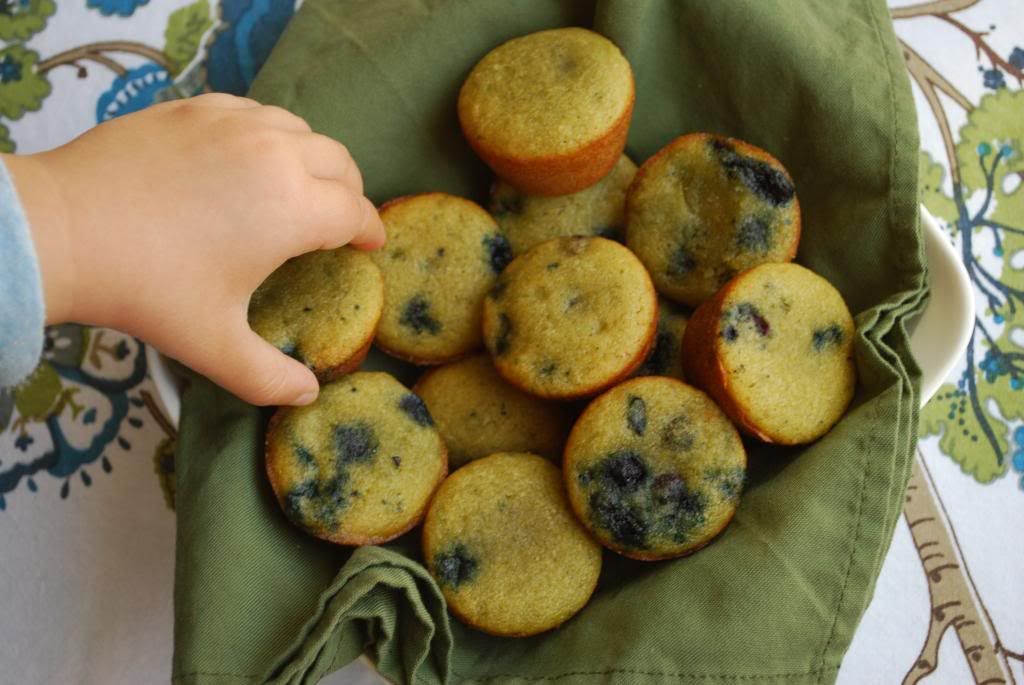 The last time I made them for breakfast the two kiddos ate them all- seriously, I didn't get a single one. Two tiny people ate 24 mini muffins. That's ok though, I'm prepared now to squirrel away a couple right when they come out of the oven.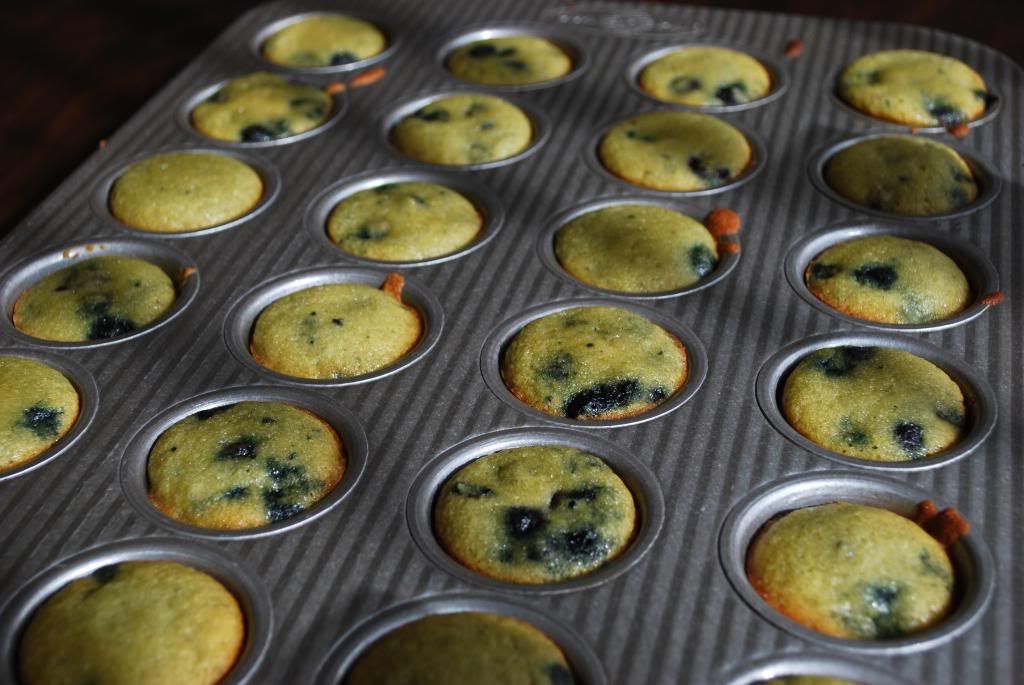 We've been enjoying lots of blueberries here lately since they're in season. I've got a trip planned for this weekend to take the kids picking. Hopefully some will end up in they're buckets.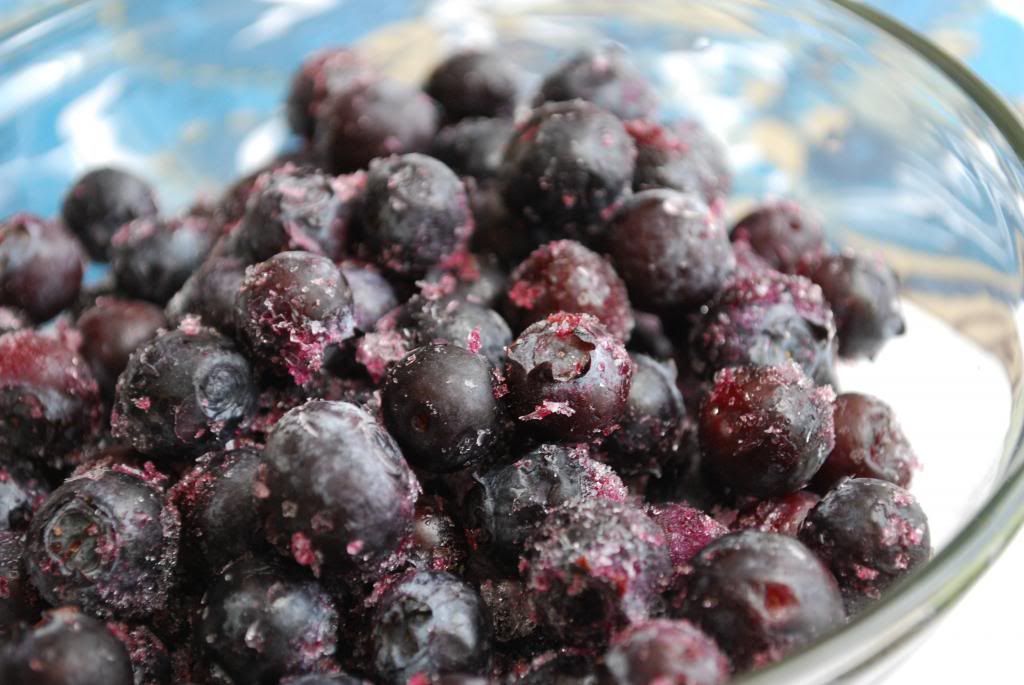 You can used fresh or frozen berries for this recipe, either will work. I've been using up the last of our frozen stash in preparation for our picking spree. If you do choose frozen, be aware they will cool down your dough and thicken it (due to the coconut oil) but it won't hurt!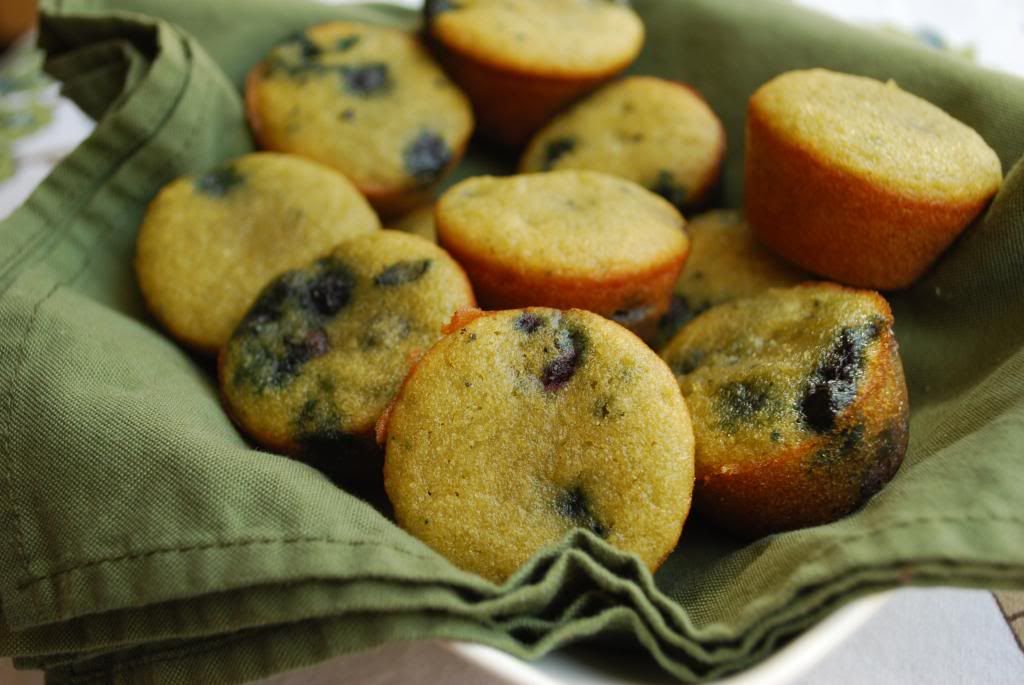 Blueberry Vanilla Mini Muffins
Makes 24 mini muffins
¼ cup coconut flour
¼ tsp baking soda
¼ tsp sea salt
3 eggs, room temperature
3 tbsp honey
¼ cup coconut oil, melted
1 tbsp vanilla
1 cup blueberries, fresh or frozen
In a small bowl, combine coconut flour, baking soda and salt.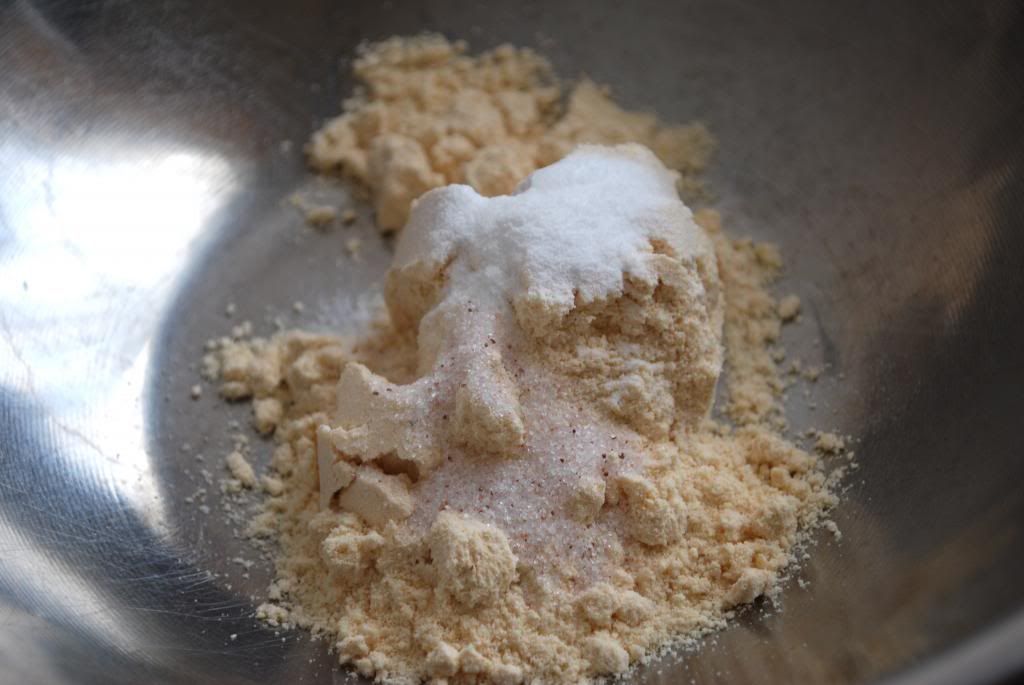 In a large mixing bowl, combine coconut oil, honey, vanilla and eggs.
Beat until thoroughly mixed.
Add dry ingredients and beat until lumps are gone.
Fold in blueberries by hand.
Grease a mini muffin tin with coconut oil and spoon a heaping teaspoon of batter into each muffin cup.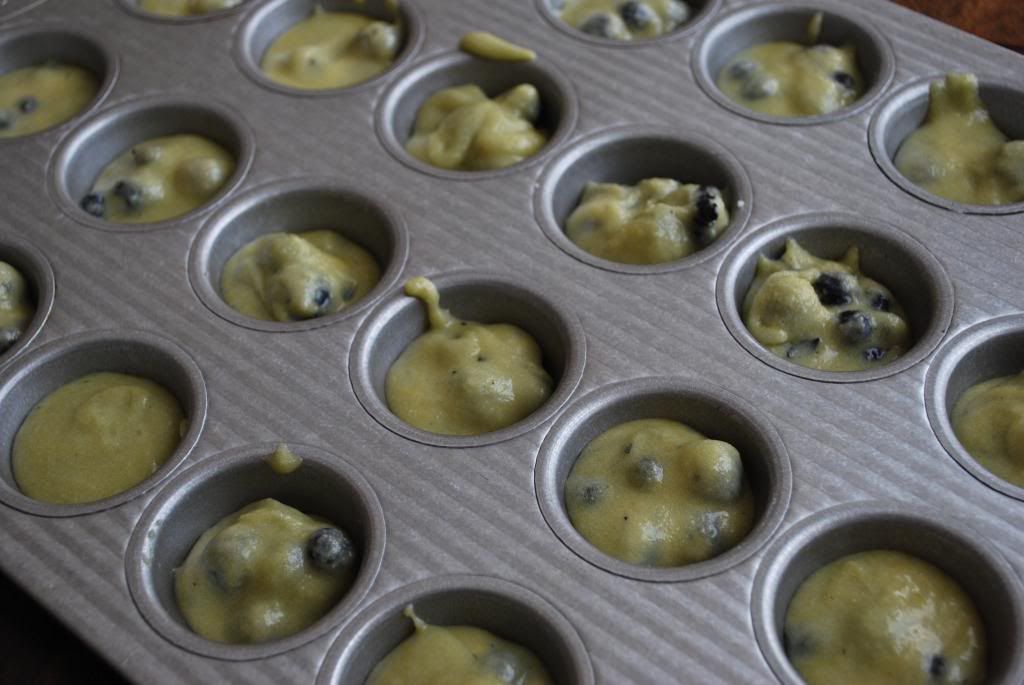 Remove from oven and cool on a wire rack.
Hide from kids as necessary!