Ah, the raw brownie. My kids are huge, huge fans. A few days ago I was stocking up on raw bars and brownies for Andy's trip and Kota was begging to have some. I make them enough that she knows exactly what they are, and of course she wants to partake!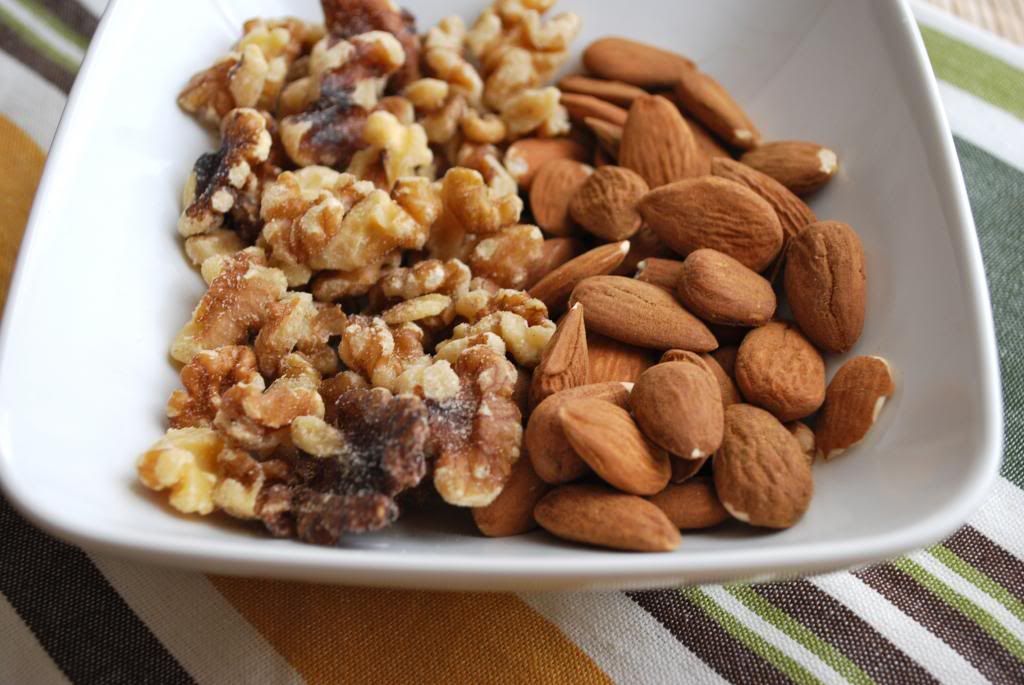 While I don't mind sharing raw treats with the kiddos, I don't like to give them cacao too often or in large amounts. Cacao has an awesome nutritional profile however it also has caffeine or theobromine, both stimulants. If you've got kids, you probably aren't crazy about kids + stimulants either.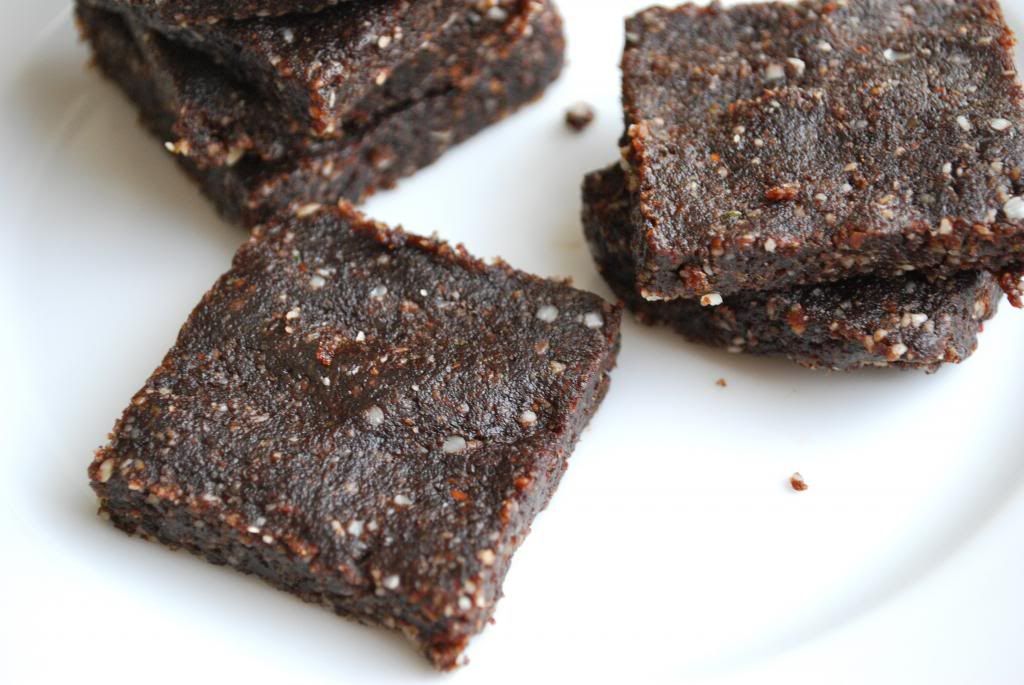 So instead of using cacao like I do in our raw foods, I use carob. I actually use roasted carob, so these aren't completely raw. But I feel they're the better choice here. My kiddos also aren't fans of nutty chunks in their brownies so I make sure everything is ground up. If you prefer some chunks feel free to add nuts, dried fruit or other yummies at the end.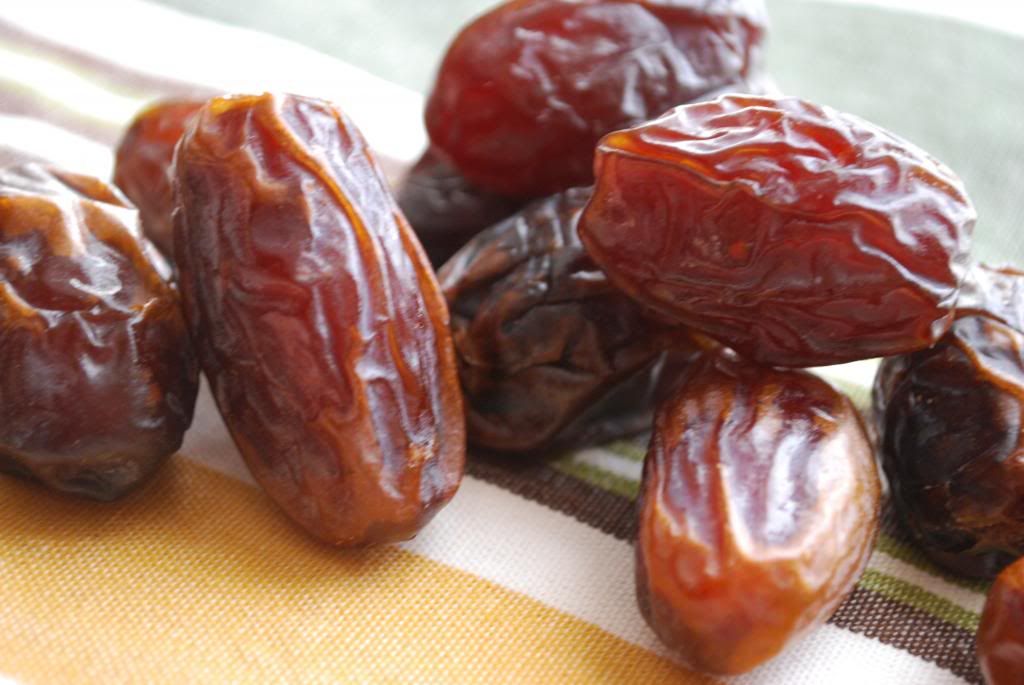 Raw Brownies for Kids
Combine almonds and walnuts in food process and run until nuts are finely ground.
Add dates and process again until dates are completely chopped.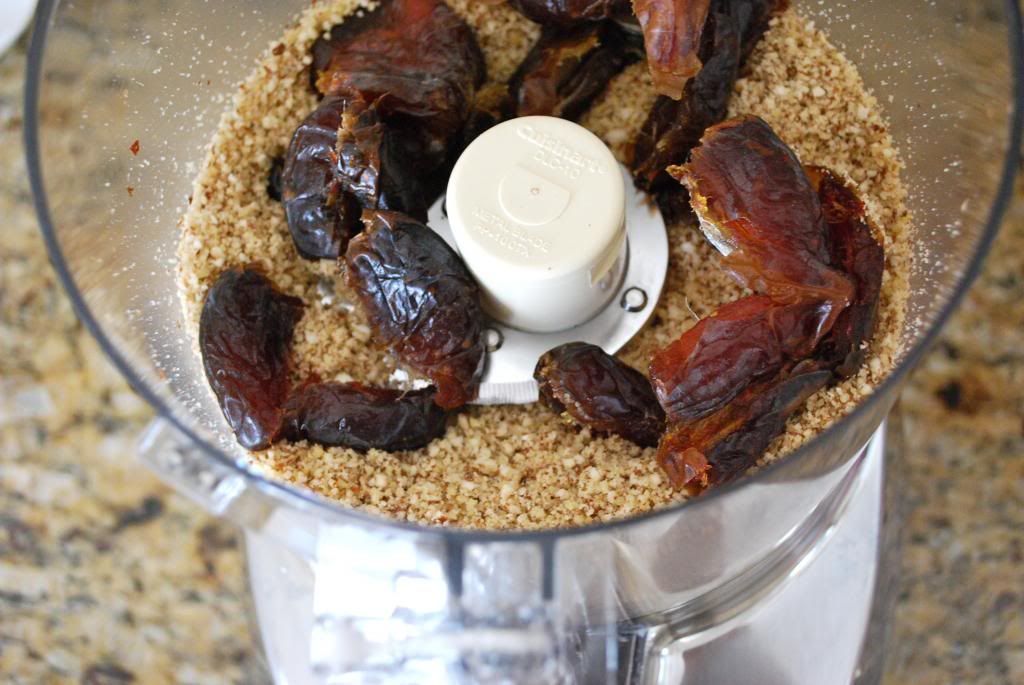 Add carob and coconut and process again.
Finally add water and hemp hearts and run until dough forms and starts to clump.
When you push down on the dough, it should press together. If it seems too dry, add 1 tsp of water at a time.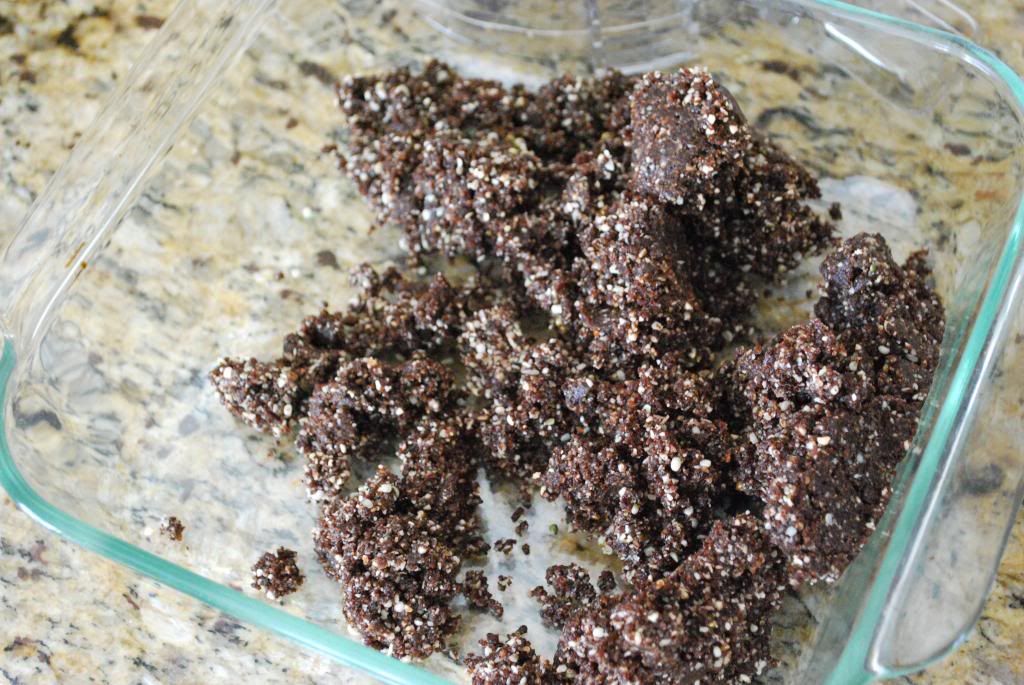 Press dough into a 9x9in pan and chill in fridge for at least an hour.
Remove from fridge and slice into 16
brownies. You can carefully remove them from the pan now and enjoy.
These will keep for a least a month in the fridge in a sealed container- but they won't make it that long!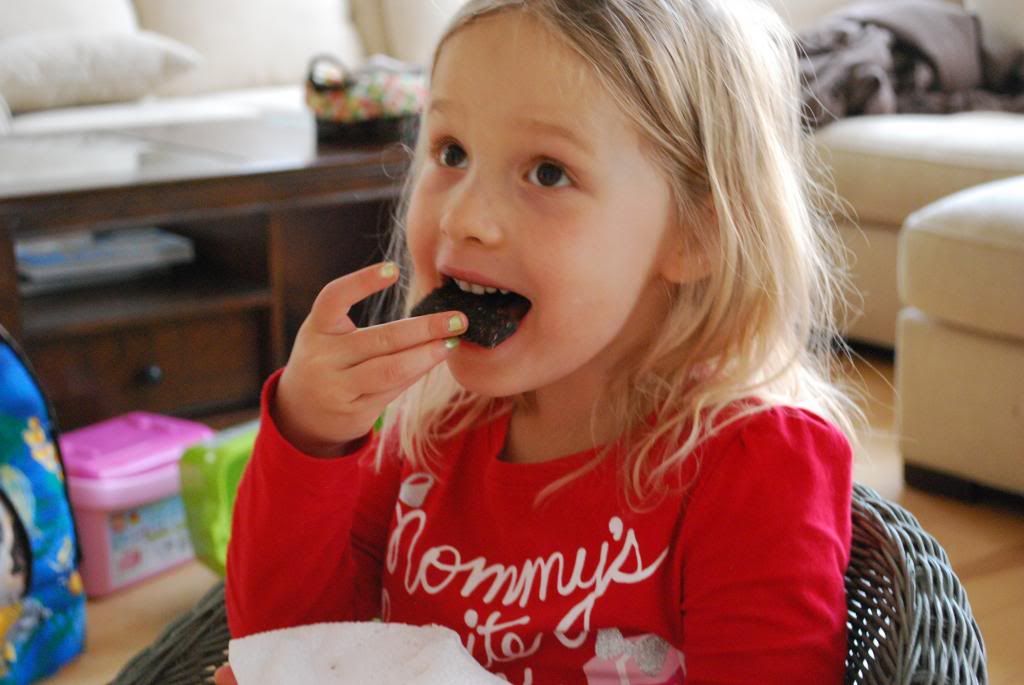 And how do the kiddos feel about these?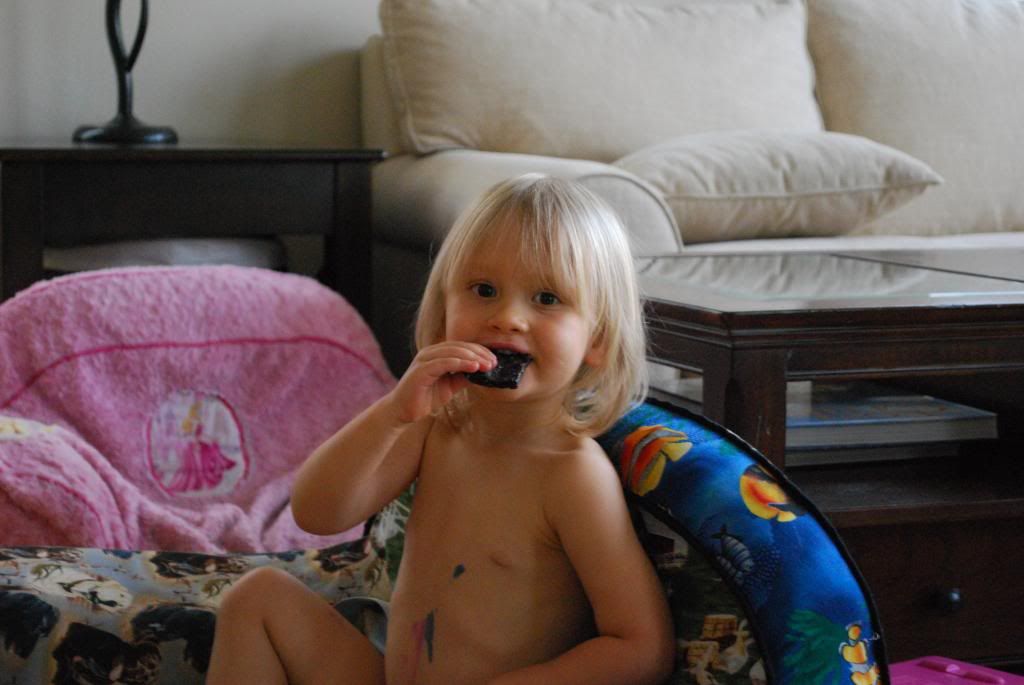 Lets just say I keep them on the top shelf of the fridge.