I'm a huge fan of tabbouleh. I am hugely annoyed however, by the bland tabbouleh sold in most grocery stores and delis. I'm always lured in, thinking I'd love a nice fresh salad full of flavor and then I'm disappointed when it turns out to be old, soggy or just plain tasteless. I think maybe the stores are afraid to put too much garlic in it for fear their customers don't want to wreak of garlic— not me! I'm surrounded by mini-mes all day and I don't care if they tell me my breath stinks. I'll eat that stuff all day long!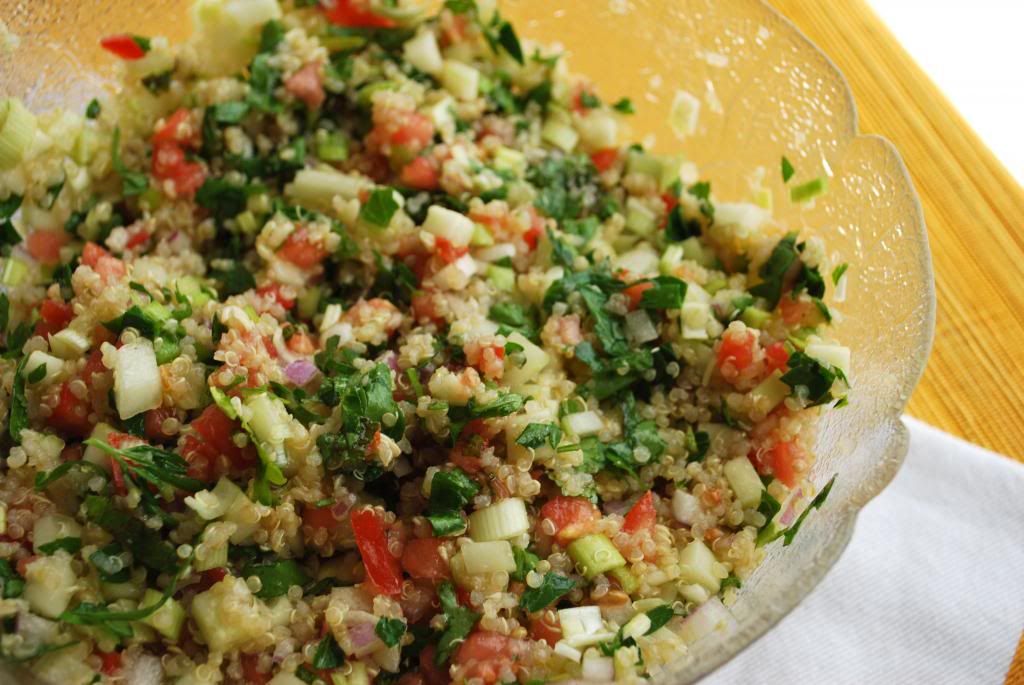 Besides the flavorless sauce I'm also not a huge fan of how wheat makes me feel later- tired, bloated, cranky. I feel like tabbouleh may use wheat as a base, but just like pasta dishes, its all about the other ingredients and the sauce- that's where are the flavor is coming from. You could use a lot of different things as your base in this dish: hemp, minced cauliflower, even rice would work. I decided to use quinoa since it's similar in size and texture.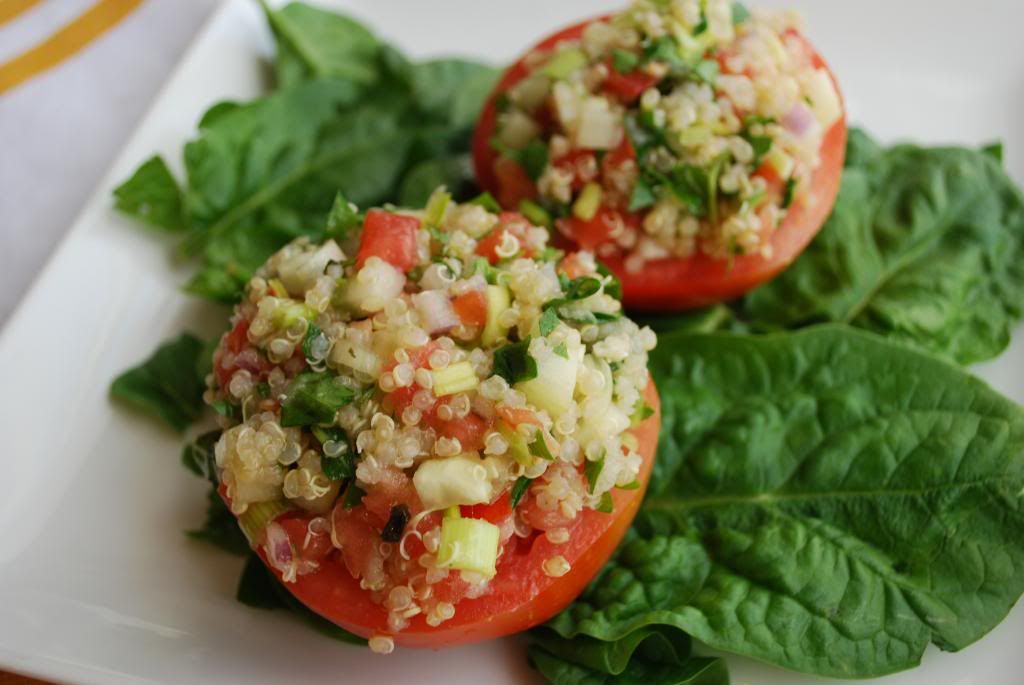 But like I said, the key to delicious tabbouleh is loading it up with ingredients with lots of flavor and sauce. I didn't skimp on the herbs, tomatoes or cucumbers because that's the fun part. This salad is great by itself, stuffed in the tomato; but it would also be amazing over kale or other greens.
Quinoa Tabbouleh Stuffed Tomatoes
2 cups cooked quinoa (about ½ cup uncooked)
1 cup cucumber, diced
1 cup tomato, diced
2/3 cup leek, diced
1/3 cup red onion, diced
¼ cup mint, chopped
1 cup parsley, chopped
¼ cup olive oil
3 tbsp lemon juice
3 cloves garlic
½ tsp salt
Scoop centers from tomatoes and dice the center.
Combine quinoa, cucumber, tomato (including chopped centers), leek, red onion, mint and parsley in a large bowl.
In a small bowl, whisk together olive oil, lemon juice, garlic and salt.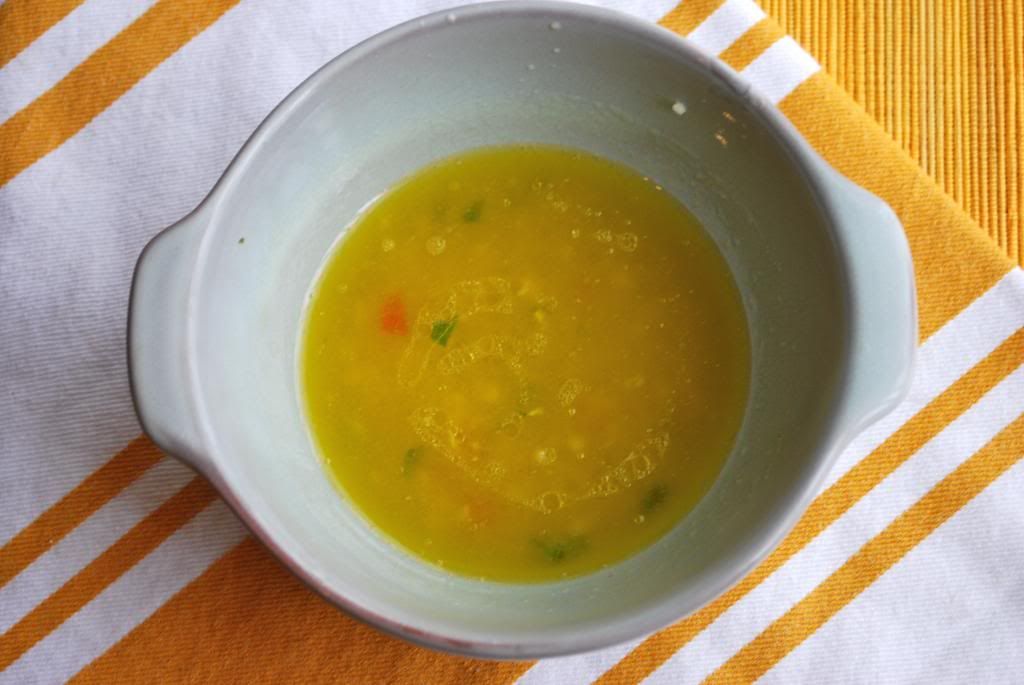 Pour dressing over salad and mix well.
Stuff tomatoes with about 1/2 cup of tabbouleh each and serve.