I love quinoa. I love how versatile it is, how quick it cook up and how nutrient dense it is. Of course, I am the only one in my family who likes it. I'd love to use it in tons of recipes but every time I do, it's met with distain, especially from my tiny people. Apparently, the size and texture offends them greatly.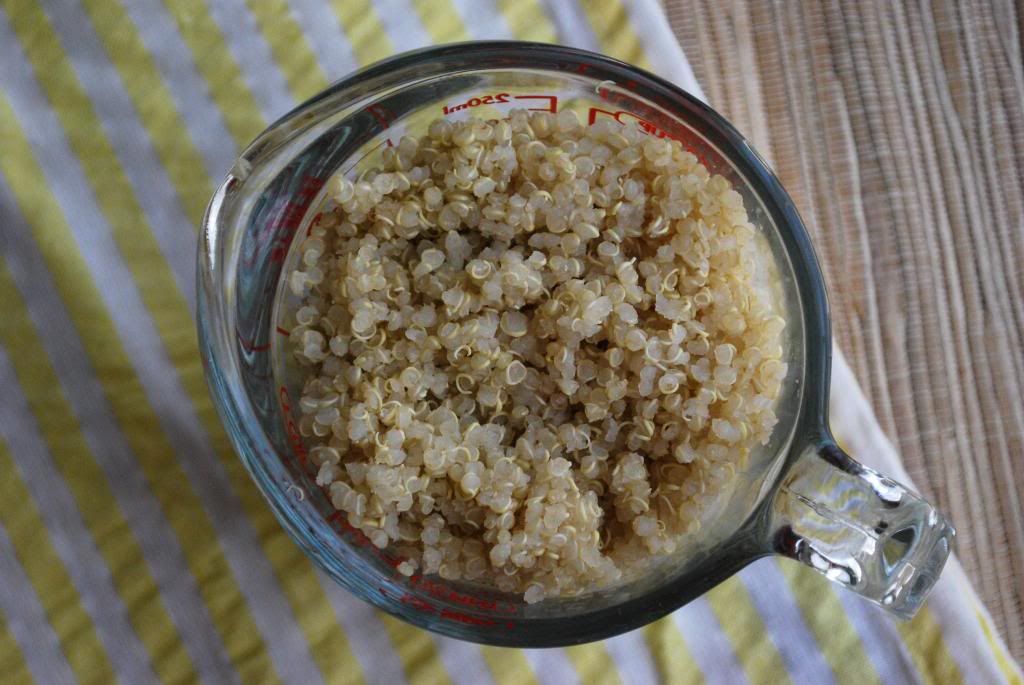 So I hide it shamelessly. I stuff it into
peppers
and
zucchini
,
make it into bites
and hide it in
burgers
. This usually works pretty well so I thought I'd try some pancakes too.
These pancakes are great anytime of the day- breakfast, lunch or dinner! And apparently, they are awesome at hiding quinoa!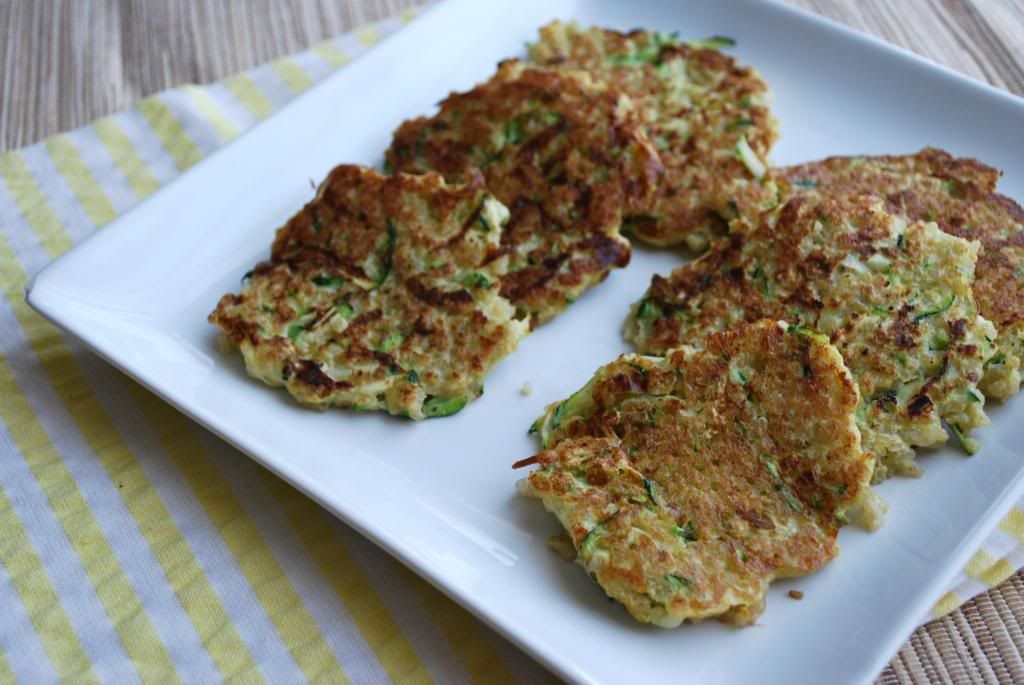 Zucchini Quinoa Pancakes
2 cups grated zucchini
2 cups cooked quinoa
2 eggs
1/4 cup almond flour
1/4 tsp garlic powder
1/4 tsp onion powder
3/4 tsp sea salt
dash red pepper
1 tbsp coconut oil
Combine all ingredients in a medium bowl and mix well.
Heat your skillet to medium, scoop large spoonfuls of mixture into pan and flatten.
Cook over medium heat for 2-3 minutes per side.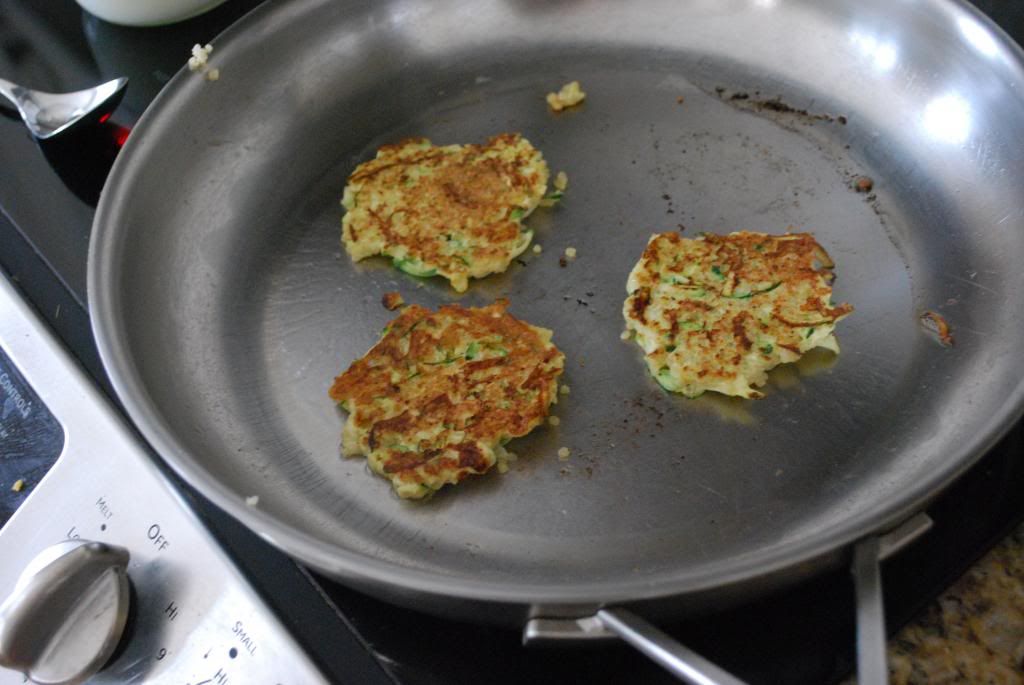 Repeat with remaining batter and enjoy!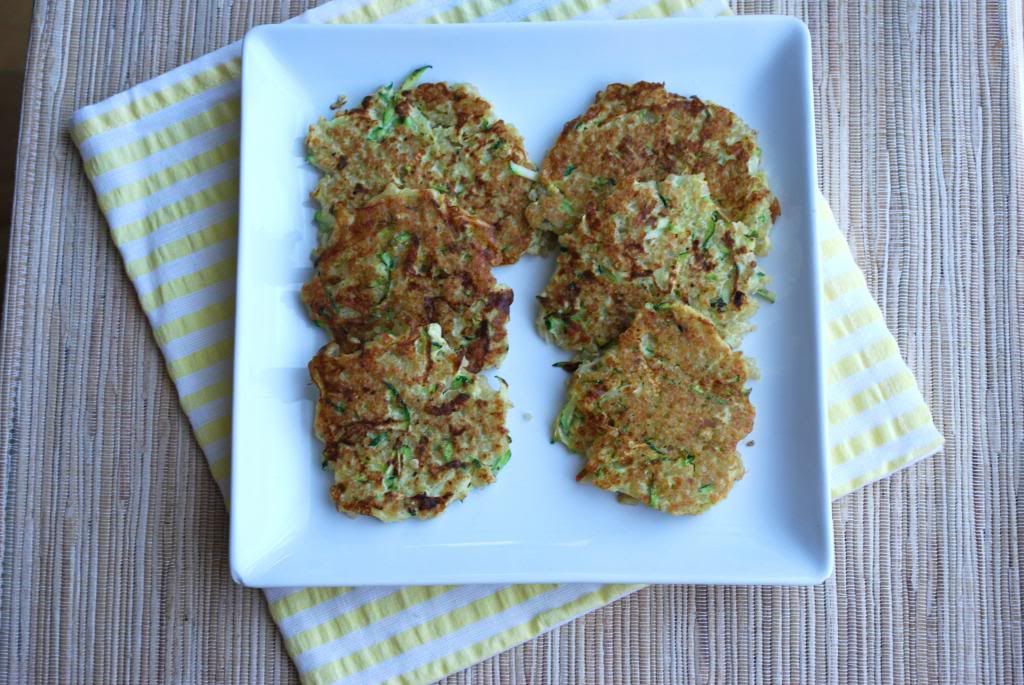 This post is shared at
Fight Back Friday
,
Pennywise Platter Thursday
,
Gluten Free Fridays
and
Simple Meals Friday
.