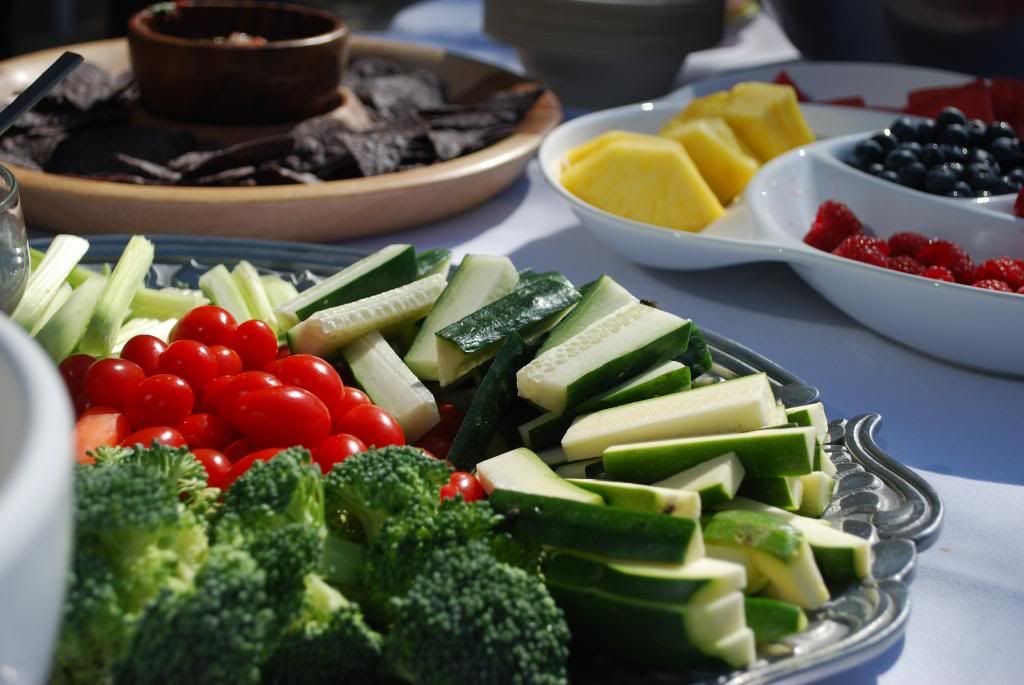 I know this time of year people are making resolutions to improve the way they eat, whether that be eating out less, incorporating more whole foods, eating local or buying better quality products. While our family doesn't have any specific food resolutions, we do follow some guidelines for food. I hate to use the word "rules" because it sounds a little too militaristic for me. We're flexible and food doesn't rule our lives so I prefer to think of them as guidelines.
Having food guidelines is a great way to keep your good eating habits on track or make sure you maintain those new goals you set. Think of them as a mission statement for how you want to eat!
If you are making changes to your diet you may want to print your guidelines out and post them where you and any family members can easily see. Even if you are happy with the way you currently eat, listing your guidelines can be very helpful to making sure you you don't slide down the processed food slippery slope.
Spinach Family Food Guidelines
1. Eat at least 95% whole foods at home
2. No dairy in the house
3. Only fermented soy in the house
4. Eat out only 2 times per month (does not include date nights)
5. Juice 3 times a week
6. Eat fermented foods at least once a day
7. Pack foods for vacations
8. Eat bread products 2 times or less a week
9. Soak or sprout all seeds and nuts
10. Eat vegetables with every meal
11. Aim for 90% organic produce (and nothing off of the dirty dozen)
12. Buy quality ingredients- pastured, organic, BPA free, no GMOs, etc.
I'm also setting some goals for us in the coming months. These aren't necessarily new for the new year however I'm setting the intention to make them happen in the coming months. I've always got a food to-do list and these items are at the top right now.
Food Goals:
- Ferment more foods at home
- Perfect a GF or sprouted bread recipe
- Set a food prep schedule to follow
- Eat only whole, nourishing foods during times or illness, stress or travel
So there you go, our guidelines and goals!
This post is shared at
Meal Plan Monday
,
Melt in Your Mouth Monday
and
Natural Living Monday
.