Let's talk about beans! I love me some beans. They aren't necessarily very exciting but they are super economical and a wonderful thing to keep in your pantry. There are both dry and canned bean options so lets discuss what's important when we're choosing beans.
The down side to beans are that they can take a long time to prepare and they contain phytic acid. There are ways around these downsides though but they play into which options are best at the grocery store. So let's discuss those first.
Over the coming weeks I'll give you some options to choose from depending on your time and what you're ready for in the real food world. You can choose the good (an improvement), better (getting there), or best (awesomeness) option- whatever works for you and your family. All of these options are better than the "avoid" option I'll provide.

Avoid: conventional beans in BPA containers
These beans can contain pesticides, unhealthy processed salt and chemicals leached from the can. They have also not been properly soaked or cooked to increase digestibility and nutrition.

An Improvement: organic canned beans
Getting There: organic beans, packed in a BPA-free can
Awesomeness: soak and cook organic beans, adding a piece of kombu to increase digestibility.
An Improvement


If you're currently buying canned conventional beans, switch to organic. You'll be getting a product that is free of GMOs and pesticides. They're convenient since they're ready to use and cost only a few cents more. Look for a grocery store brand which will probably be the most economical option. Reasons to move to the next option? They still can be packaged in BPA cans and have not been properly soaked.
Getting There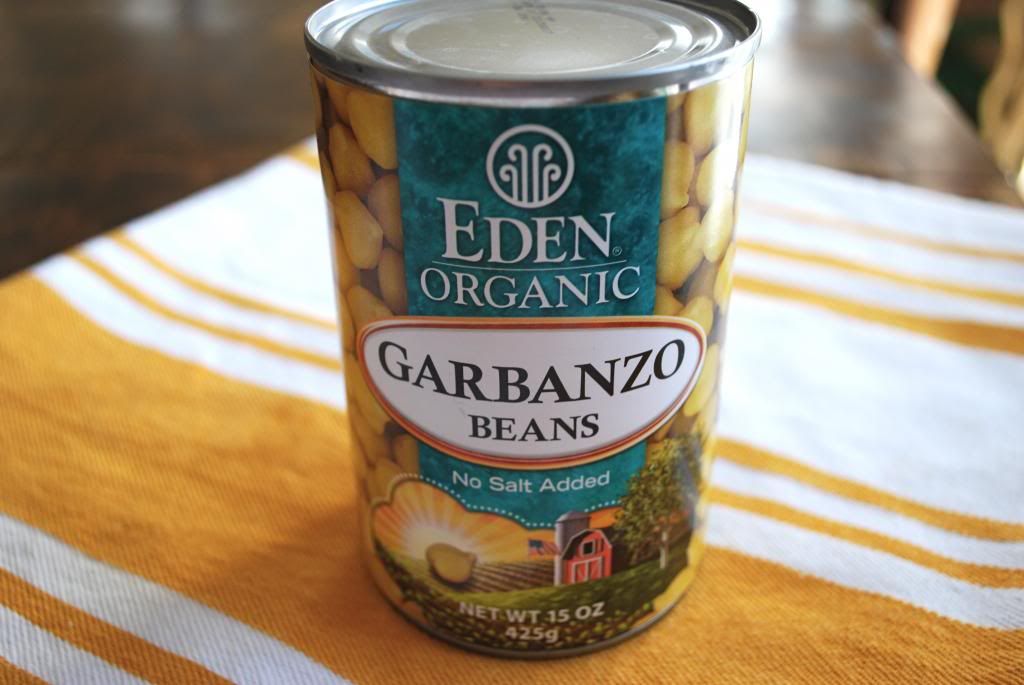 Take it a step further and choose a brand that is BPA free. There aren't too many options here- the only ones I know of are Eden Organics and Trader Joe's.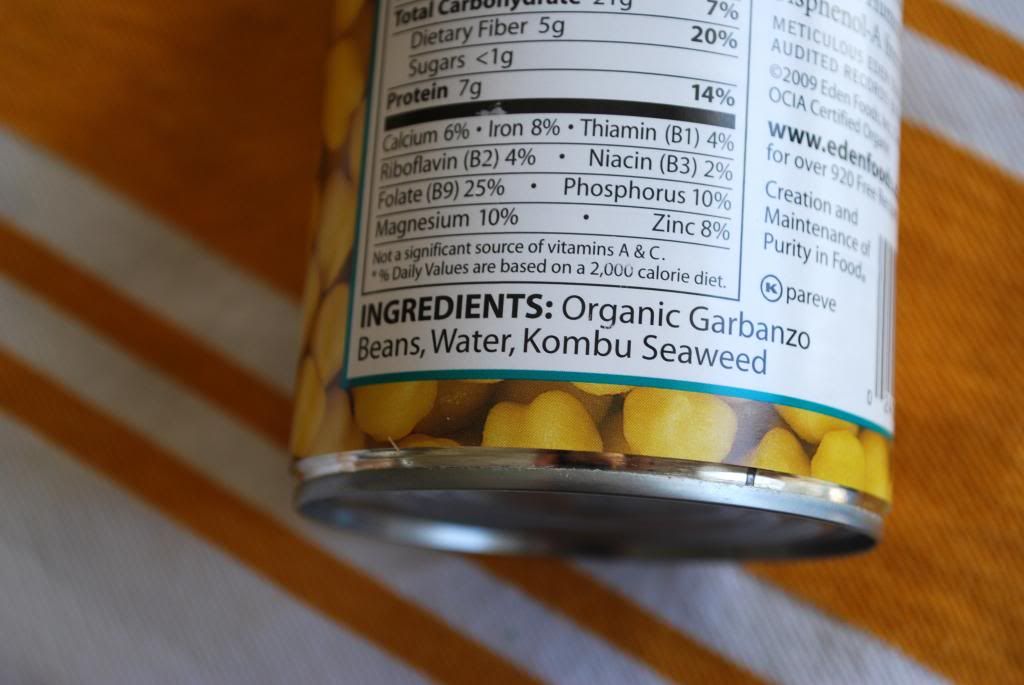 You'll pay at least double the cost of the organic beans but you get safer packaging. And how awesome is this: eden beans are even cooked with kombu!
Awesomeness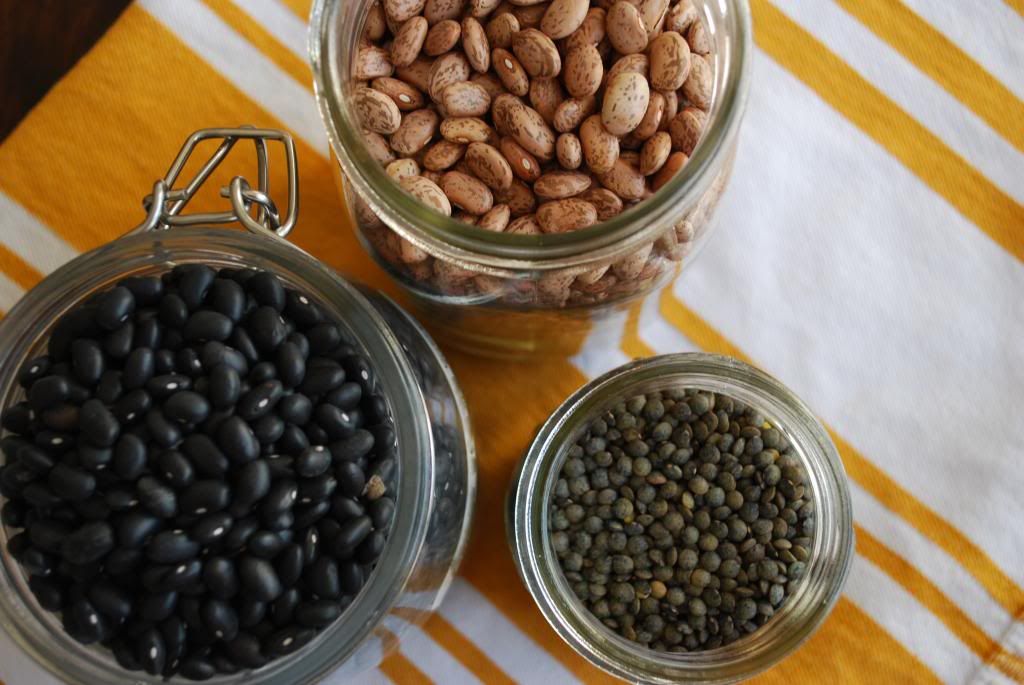 Buying your own beans is the most economical and healthy option. It will also save you tons of pantry space! Here's a little breakdown on the cost for you. You can get a pound of organic black beans from the bulk bin for around 1.99. This will give you about 2 cups of dried beans or 6 cups of cooked beans. One can of BPA-free organic beans (which will give you about 1 1/2 cups) will run you about $2.50.
As you can see, you can save a ton of money by cooking your own beans! You'll also avoid the other chemicals in the cans. While avoiding BPA is great, those BPA-free cans have other plastics in them that I like to stay away from. There isn't enough research yet to know how they effect our food so I'd rather avoid them when I can. When you cook your own beans, you can also decide how much salt ot add, if any (and make sure it is a quality salt).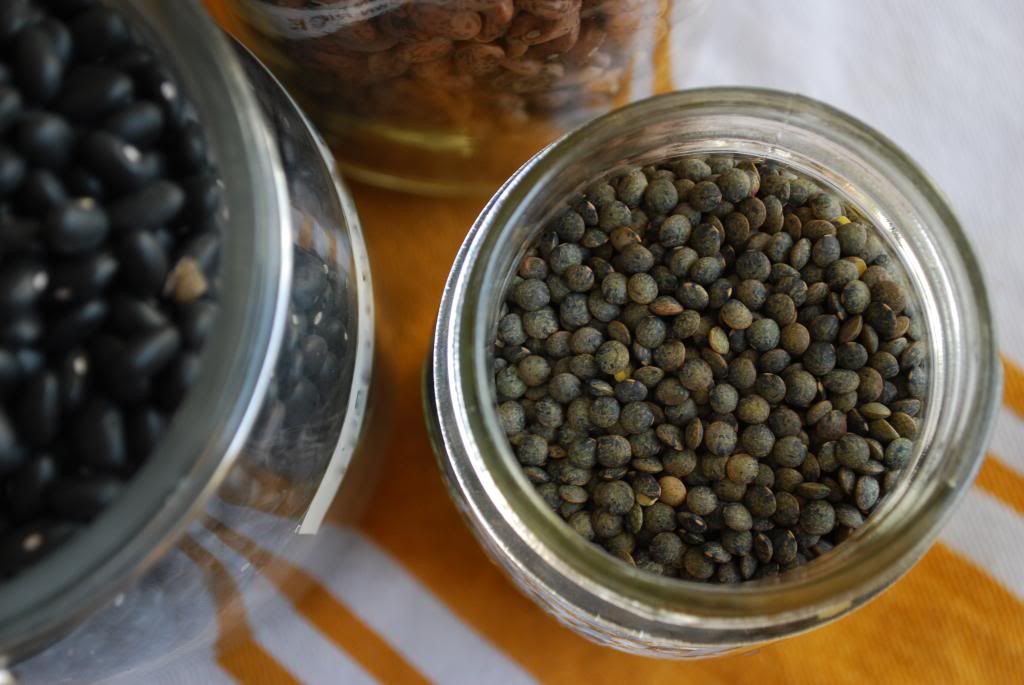 The final bonus of making your own beans is the fact that you can ensure they've been properly soaked and cooked to reduce the phytic acid. This will increase the digestibility of the beans and increase your absorption of nutrients. If you consume a lot of beans, this is something that is very important to consider. To properly soak and cook your beans, add a piece of kombu to the water while soaking and again while cooking.
If you're concerned about the feasibility of soaking and cooking beans, think about cooking them in large batches. I will cook a couple pounds at a time and then freeze them in 2-3 cup portion sizes. I always try to keep black, northern and garbanzo beans in my freezer since I use them the most.