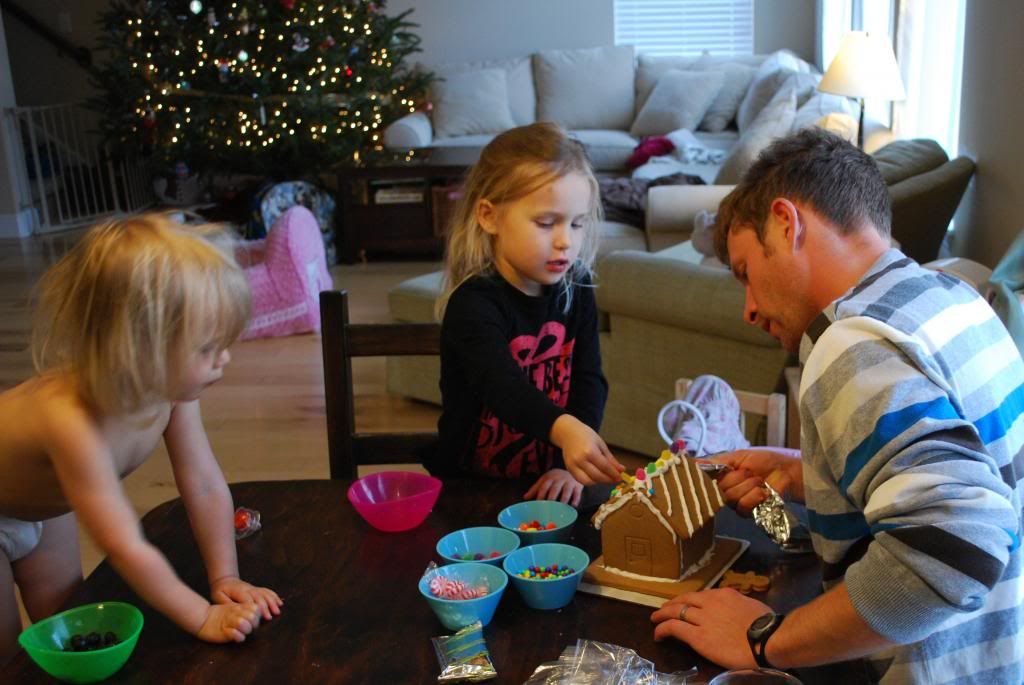 Merry Christmas! I hope you have a peaceful holiday with friends and family as we are blessed to be able to do this year. I'm keeping it short and sweet this week so I can enjoy this time with my family!
Meal Plan 12/24/2012-12/30/2012
Monday
Lunch: Quesadillas with leftovers
Christmas Day
Breakfast: Braided Bread with Bacon and cucumbers
Lunch: Sandwiches, hummus and veggies
Wednesday
Dinner: Homemade Brats, Salad and sweet potato fries
Thursday
Dinner: Freezer Meal- Stuffed Tomatoes
Friday
Breakfast:

Sautéed

Veggies
Saturday
Breakfast: Breakfast Casserole
Dinner:

Spaghetti

with GF noodles
Sunday
Have a Great Week and a blessed Christmas!