If you're looking for an easy holiday gift that everyone (of legal age) will love, I've got it for you. I've made irish cream quite a few times to gift at Christmas and it is always a huge hit. I always get asked for the recipe!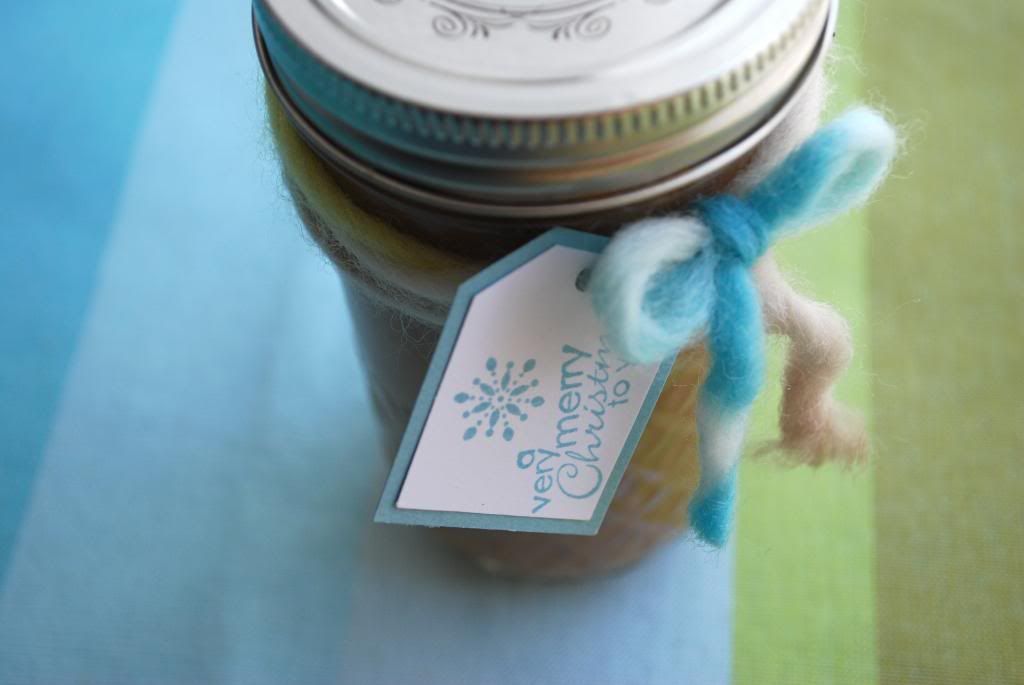 Normally, making irish cream requires lots of dairy and processed ingredients-
condensed
milk, chocolate syrup and of course some heavy cream. I gag over the can of condensed milk
especially
. All of that over processed dairy and sugar!
Definitely
not a good way to indulge over the holidays.
So I cleaned it up with some pretty simple ingredients. I won't say this is healthy, but it's a lot cleaner than the traditional stuff and a better version for a holiday indulgence!
Dairy Free Irish Cream
1 1/2 cups Irish Whiskey
1 can coconut milk (full fat)
1 cup nut milk (almond or cashew)
1/2 cup raw honey
4 eggs
1/4 cup cocoa powder
2 tsp vanilla
1/4 tsp almond extract
Combine all ingredients in blender.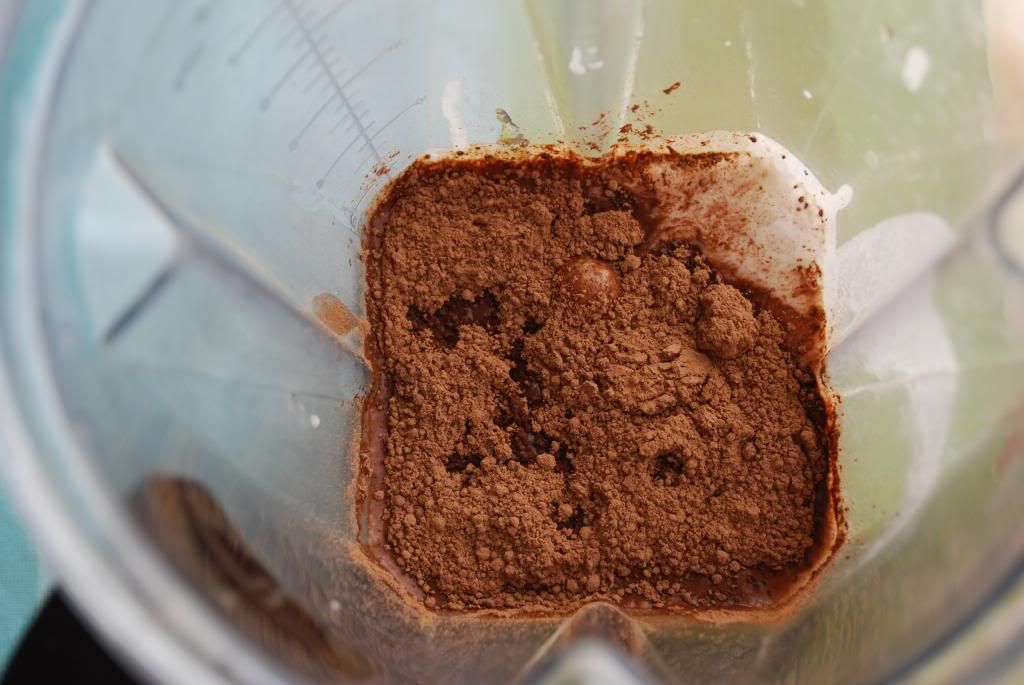 Blend on high for 1 minute.
Pour into bottles and refrigerate until use.
If you are using packaged nut milk, this should keep for 2 weeks (although it probably won't last that long). If you use fresh nut milk like I did, you should use it within a week.