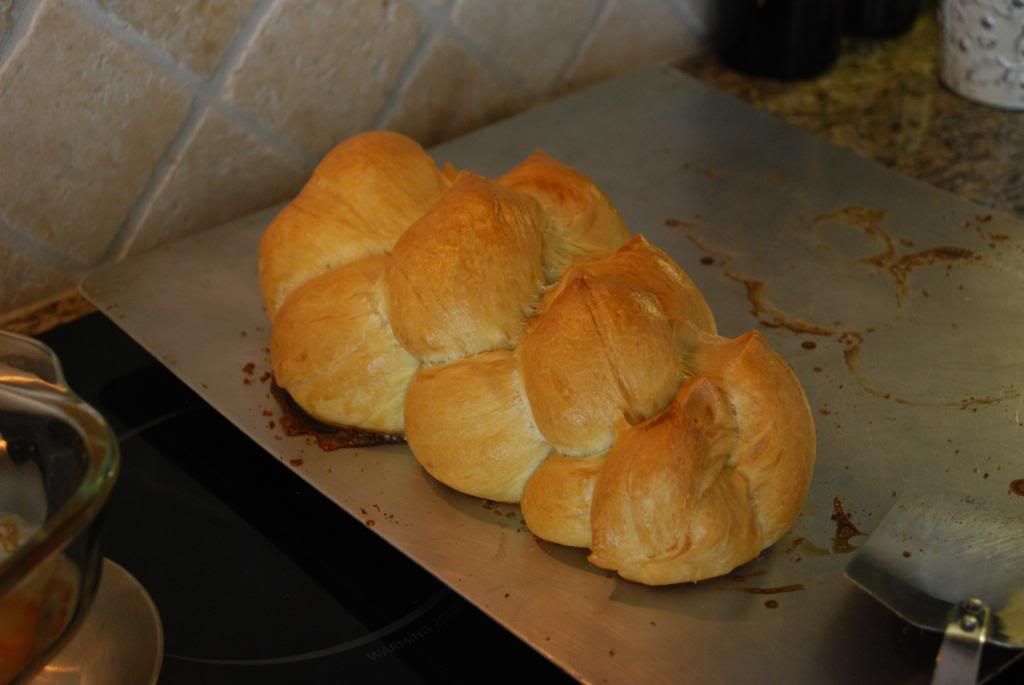 Happy New Year's Eve! I hope you've had a wonderful holiday season like we have. If you're anything like me, you have probably been indulging in some foods you don't normally eat. The day after Christmas, both Andy and I decided we needed a quick cleanse. We'd been partaking in my Mom's delicious Swiss braided bread and lots of cheese fondue—bread and cheese—two things we don't normally eat.
It's amazing to me how clearly my body shows me that it doesn't appreciate these things. I can't believe I went so many years eating things and not realizing how they affected me. As I look ahead to the coming year, I look forward to increasing the clarity I have with food. And I hope you'll come along for the journey.
I've got some things I'm very excited to share with you over the coming weeks: new veggie-filled recipes, budgeting tips, information on GMOs and a new series on navigating grocery stores. I have so much I want to share in the coming year so I'll be taking a break from posting meal plans. If you're looking for ideas, you can still check out my
old plans here
.
The beginning of the new year also has us looking ahead to our goals for the new year. We don't usually make resolutions in this family however I do like to think about what I want for our family in the coming months. We'll be focusing on how we want to interact as a family and making a
family mission statement
. I'm also a huge fan of celebrating all that we have accomplished in the past year!
If there are any topics you'd like to see covered here, I'd love to hear them! Let me know what you're interested in and I'll try and cover it. And have a Happy New Year!!