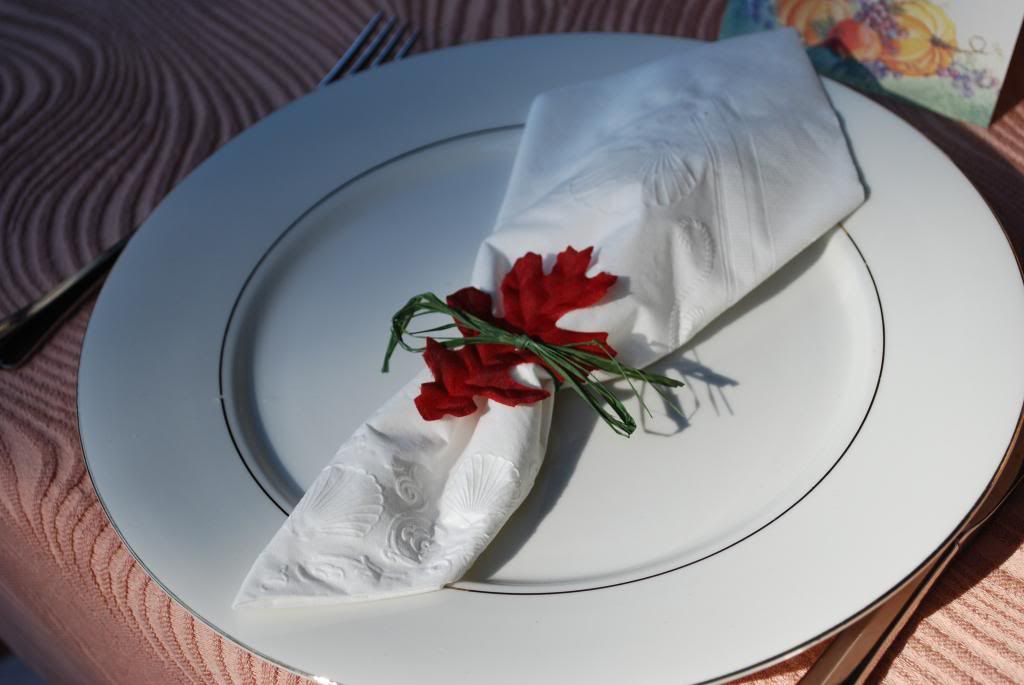 Hello friends, happy Monday! I hope everyone enjoyed their weekend and spent time with loved ones. We kicked off the holiday weekend with a wonderful early Christmas celebration with my cousin who will be deploying in the next few weeks. We also spent Thanksgiving with family and friends and got to appreciate being home together for the holiday.
I totally avoided the buying frenzy of black friday and spent the day decorating for Christmas. The only purchase we made was a beautiful real tree to go in our great room. This is my favorite time of year and I love spending time as a family decorating and enjoying our home.
This week, you can find my meal plan over at
Modern Alternative Kitchen
. You can click on over and check it out there!
Have a good week!