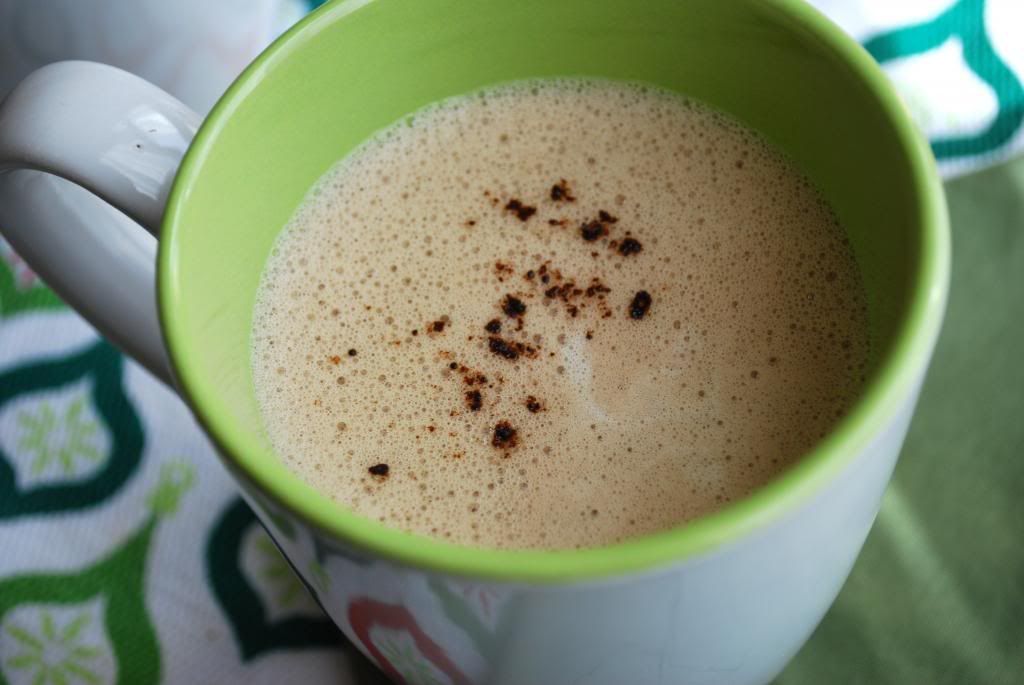 We're really getting in the holiday mood over here. Some cooler weather, Christmas decorations and festive music have got us all feeling a little like Christmas elves.
This weekend when we got out our decorations, I got to watch the magic of Christmas come back to life in my kids eyes. It was so awesome! They are at a perfect age for christmas- everything they see is full of wonder and they are too young to get caught up in the commercialism.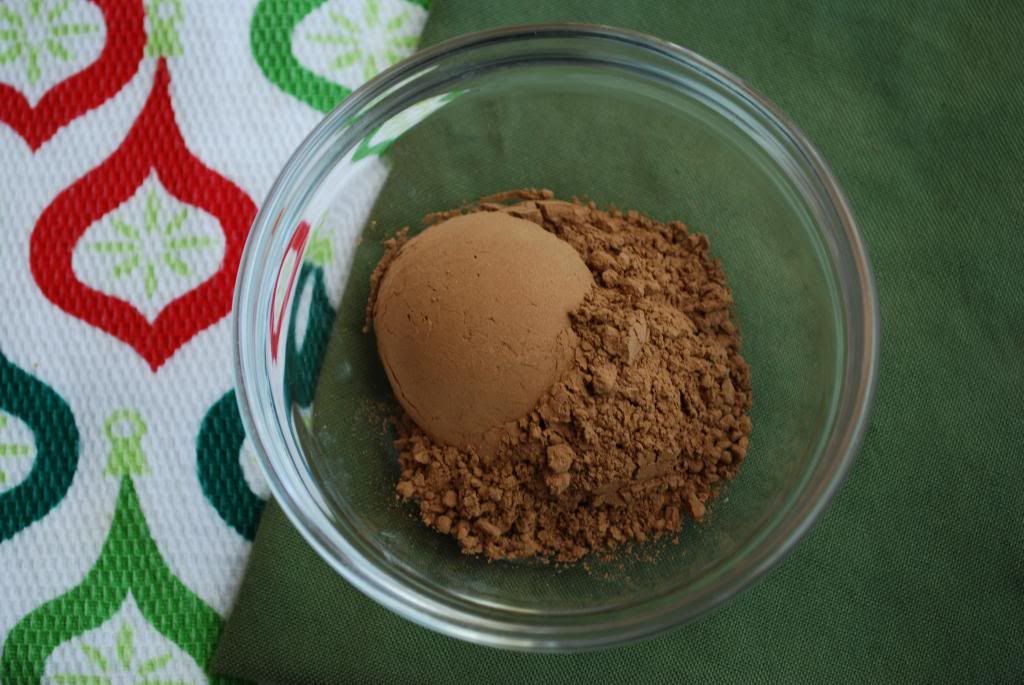 So we had decorations, Christmas stories, the smell of our fresh Christmas tree and some cool weather. All that was missing was some hot chocolate make things really festive. But ya'll know I can't just rip open a package of cocoa and plop in some marshmallows. I have no idea what is actually in those packs but I know there is sugar and most likely a bunch of sketchy ingredients.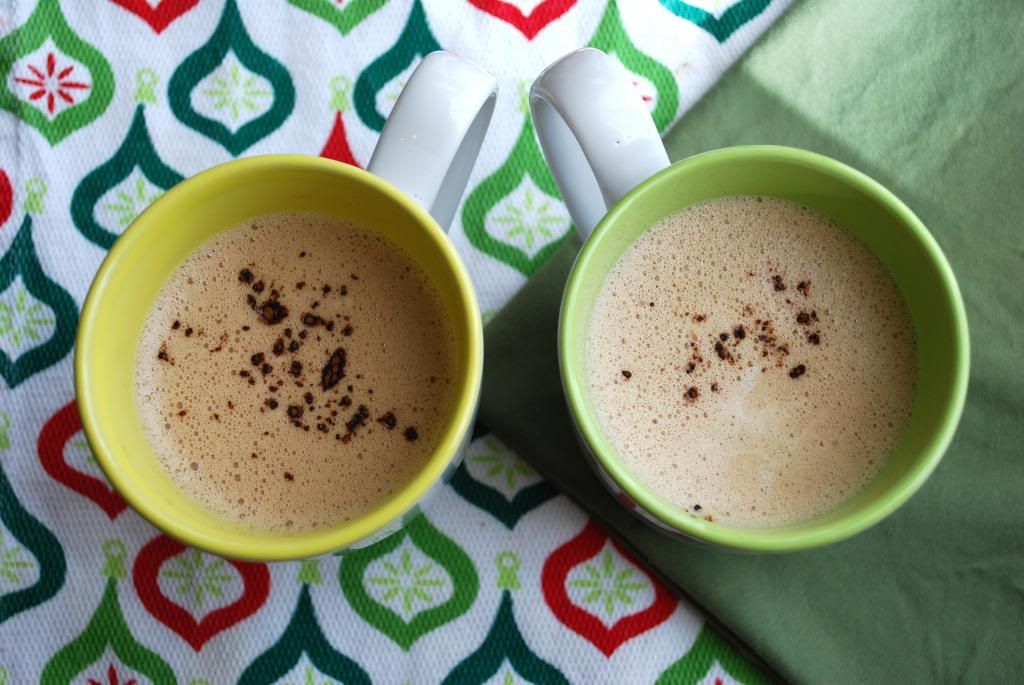 My kids don't need to associate Christmas or any holidays with sugar, thanks. So I needed a dairy free version that is naturally sweetened. My version has zero funky ingredients!
I found that a mix of almond and coconut milk have the right amount of creaminess without any overpowering flavors (which I think you get if you use a single milk). I also used carob powder since I was making this for my kiddos. I like to limit the cocoa they eat since it contains caffeine. We go light on the sweetener over here so I only like to at 2 tbsp of honey, but add more if you like it a little sweeter!
Dairy Free Hot Chocolate
makes 4 mugs


2 cups unsweetened almond milk
2 cups coconut milk
¼ cup carob powder (or cocoa)
2-4 tbsp honey (to taste)
1 tsp vanilla
Make sure your coconut milk is not separated. I poured mine from the can into a mason jar and whisked it together.
Combine all ingredients in your blender.
Blend on medium-low until combined. Alternately, you can whisk ingredients together.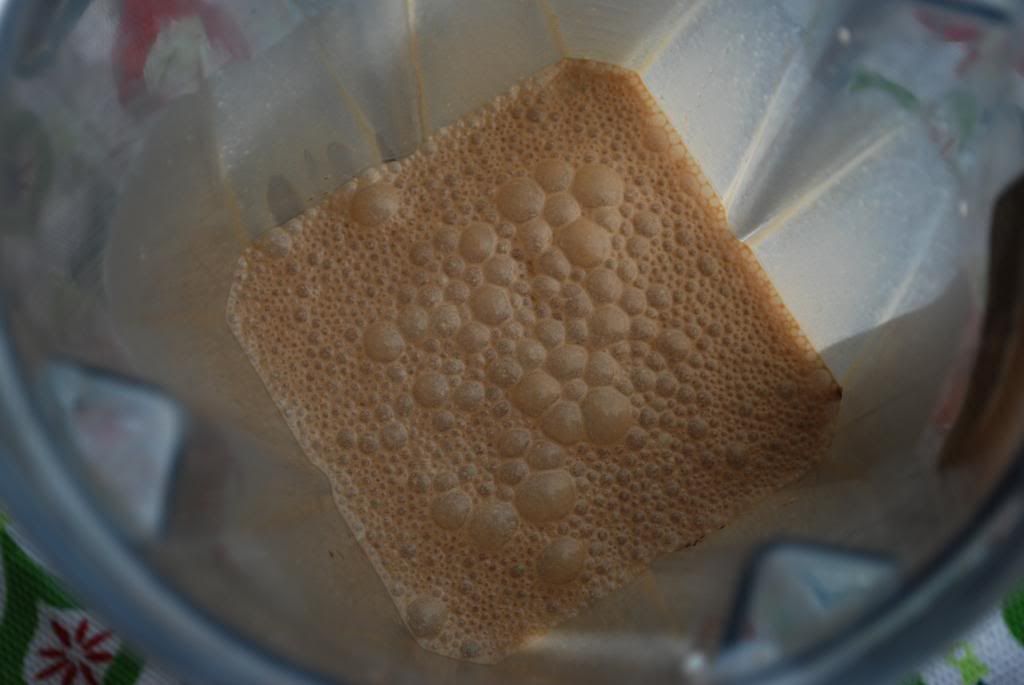 If you've got a fancy coffee maker like me, you can froth it in batches. The steam not only heats it, but also adds yummy bubbles!
If not, simply heat the mixture on the stove until hot. You can pour it back in the blender when hot and blend on high to get some froth on top if you want (who doesn't like froth?).
You can add a sprinkle of cinnamon or carob. I also dropped an extra spoonful of coconut cream in for some extra yumminess.
And don't think I didn't have two willing taste testers...
They both did a thorough job.
Dakota was all smiles.
And Aidric's dripping face was all I needed to see to know it had his approval.
If you're looking for another yummy gift to wrap up this year, you could also put this in a jar. It would make a great hostess gift!
This post is shared at
Whole Foods Wednesday
,
Real Food Wednesday
,
Gluten Free Wednesday
,
Fresh Foods Link Up
,
Frugal Days, Sustainable Ways
,
Monday Mania
,
Meatless Monday
,
Melt in Your Mouth Monday
and
Homestead Barn Hop
.